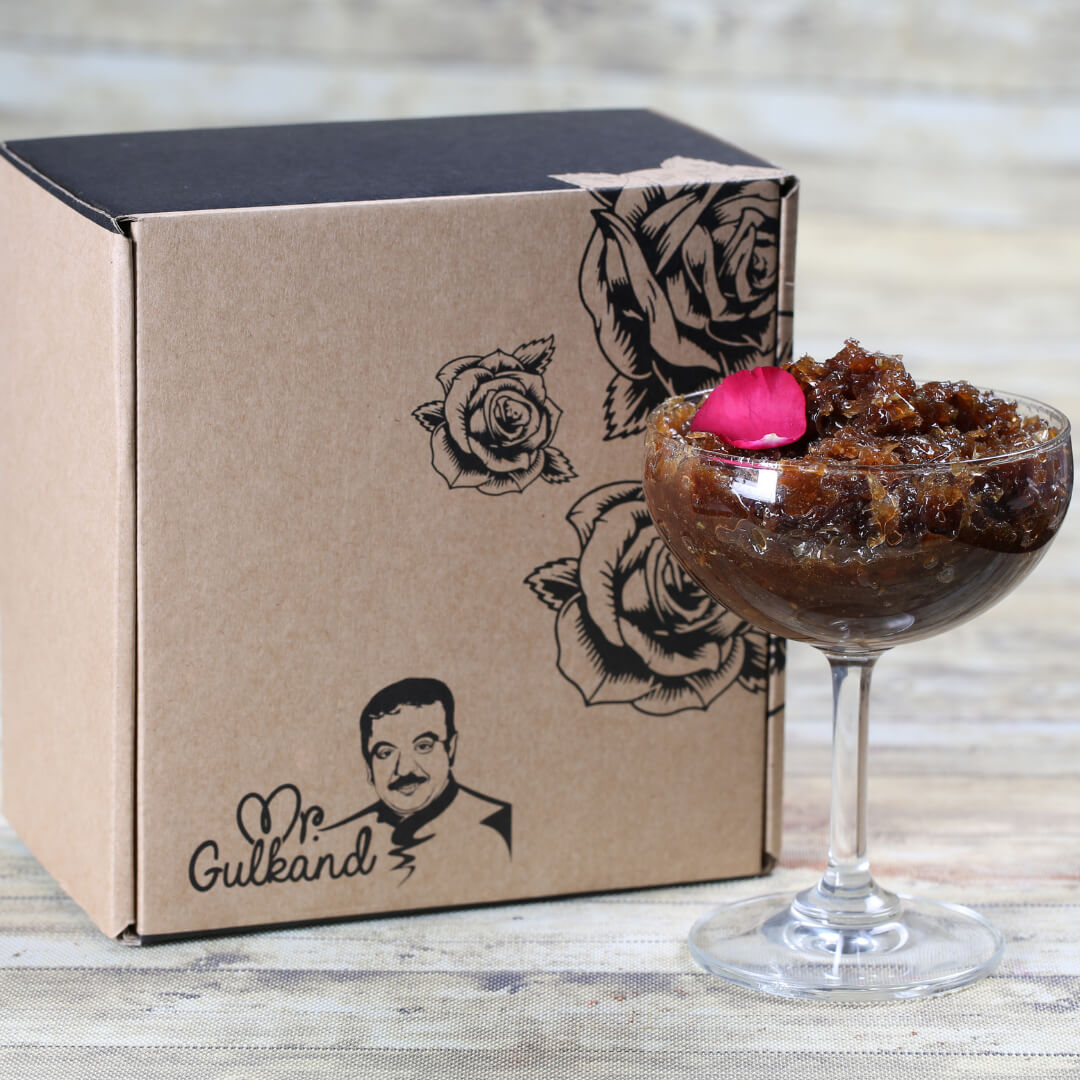 #GiftaGulkand
- Gifting health with our flavoured Gulkand.
Rx
A box of goodness and yummy flavours of Gulkand is all you need to prescribe.
- Presenting Matters
MrGulkand comes in a unique packing of jars which can be than customized with your company logos, box and graphics. Every box is safely packed with shrink wrap.
-Delivering Sweetness
We make sure to deliver health of box to create loving memories to their doorsteps.
- Adding Message
A few word of acknowledgement is all you need to finish a box of MrGulkand. Just tell your feelings, we print and convey.
-Bulk Quantities
Number doesn't matter for us. Your wish is our command.


Our Clients