Love Sweet, Love Health, Love Gulkand
Freshness of Roses and sweetness of Sugar, when blended with our true flavours make a royal blend of our MrGulkand. We with the policy of not compromising less than the best have opted "DAMASK ROSES" from our own cultivation from the pure and pristine hills of Pushkar, Rajasthan. These pure and resourceful harvests when harmonious with purity and nature gives you a longing taste of sweetness.

Our Products
Taste one of the most delicious natural preparations known to mankind.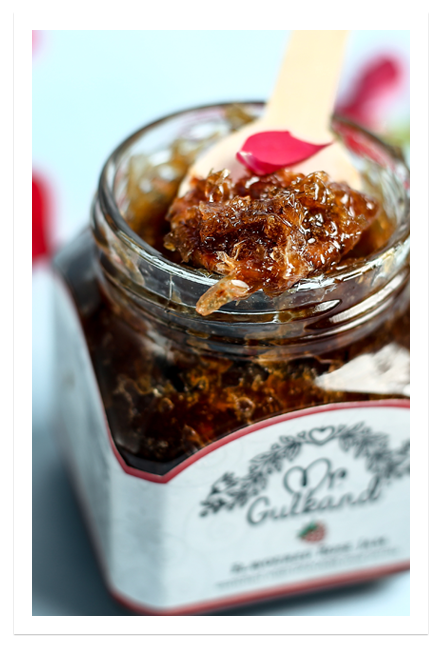 FOR ANY OCCASION
MrGulkand,
Luxury Presents
The palates introduced are from the real and raw sources which spell-bound your sensations and makes you flow with the cool breezes of ocean.
Shop Now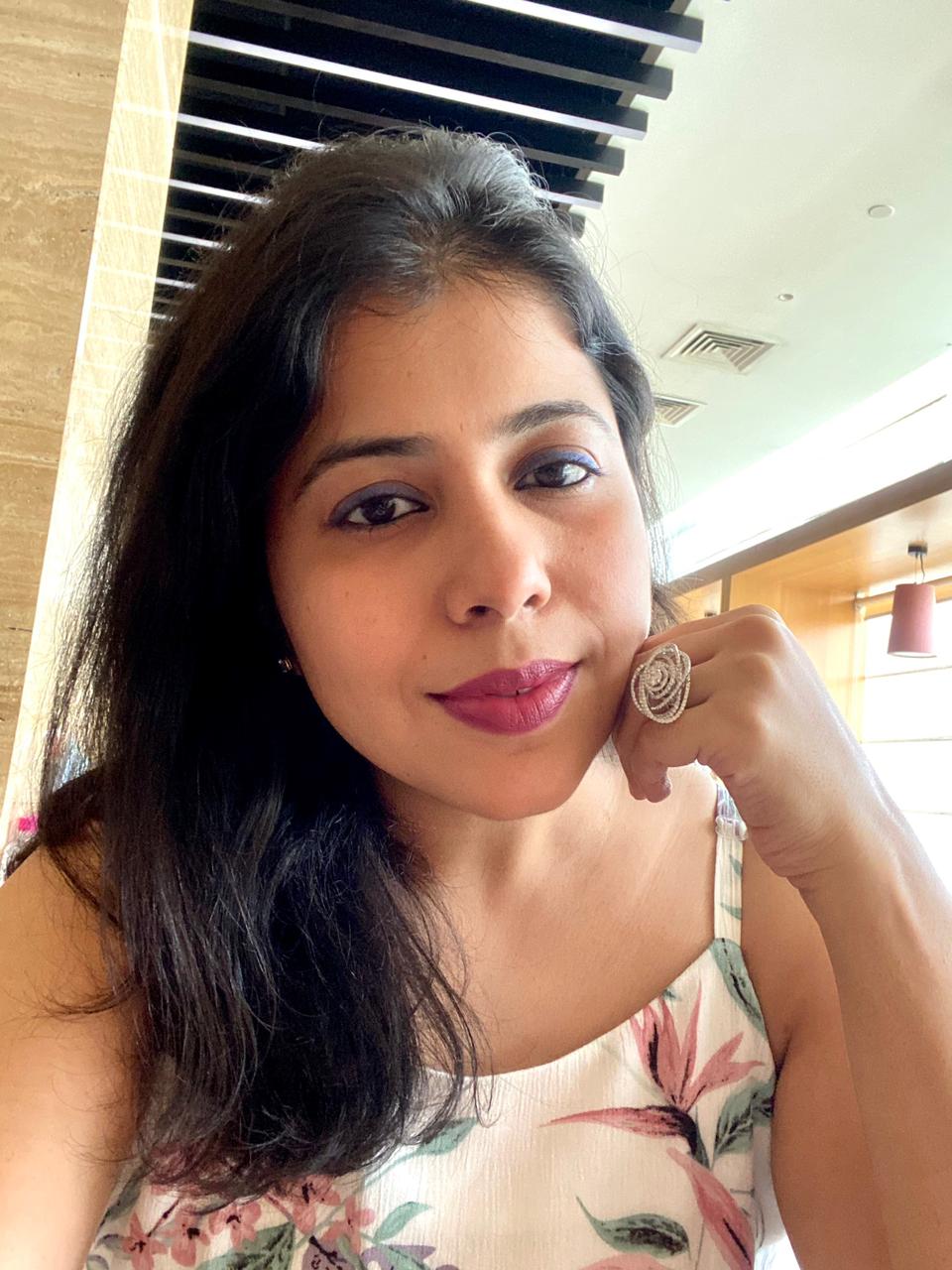 The presentation of Mr Gulkand is absolutely beautiful. Every flavour is so rich and delicious. The taste,the freshness, you can tell they make their products in-house. I definitely recommend them.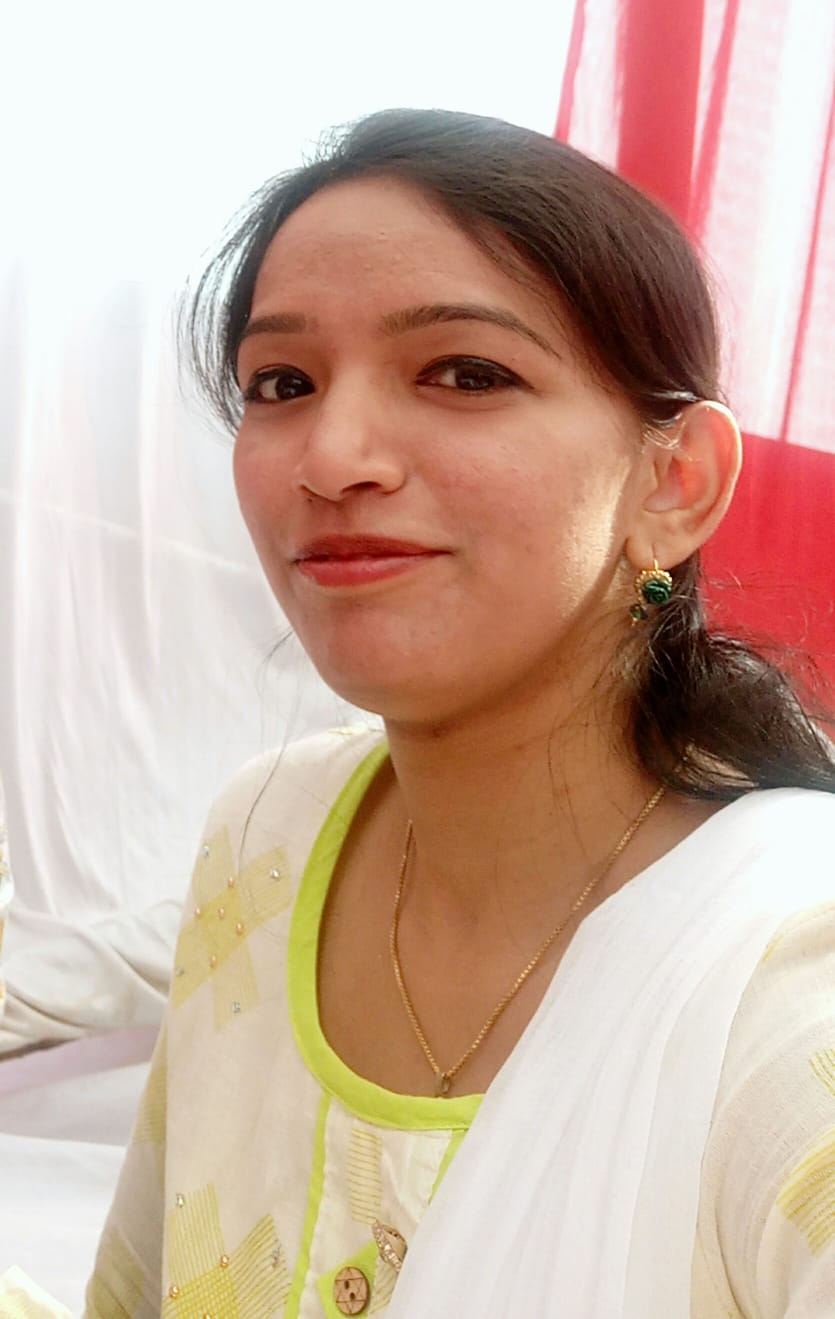 Wow just amazing i tried this and my kids loved it. It has fulfilled everyone in my family in terms of its taste and feel and uniqueness. I am giving half a spoon every day morning with hot milk to my kids and they are loving it.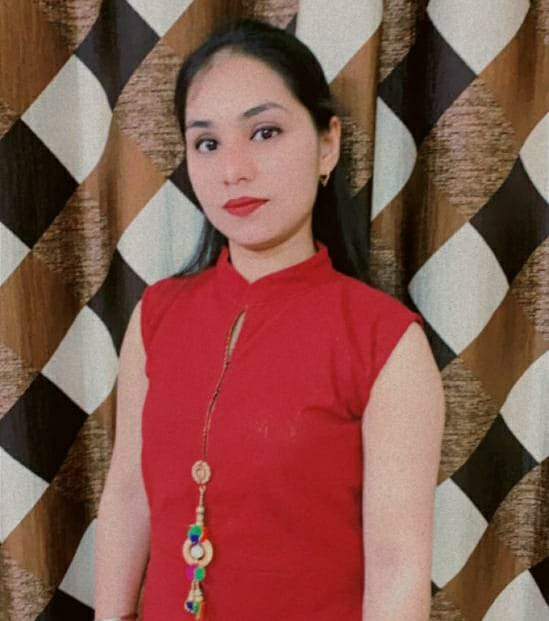 Mr. Gulkand is super tasty. All the flavours of Mr. Gulkand are damn good in taste and quality. The packaging was also done very well. I just loved it and would definitely recommend it to everyone.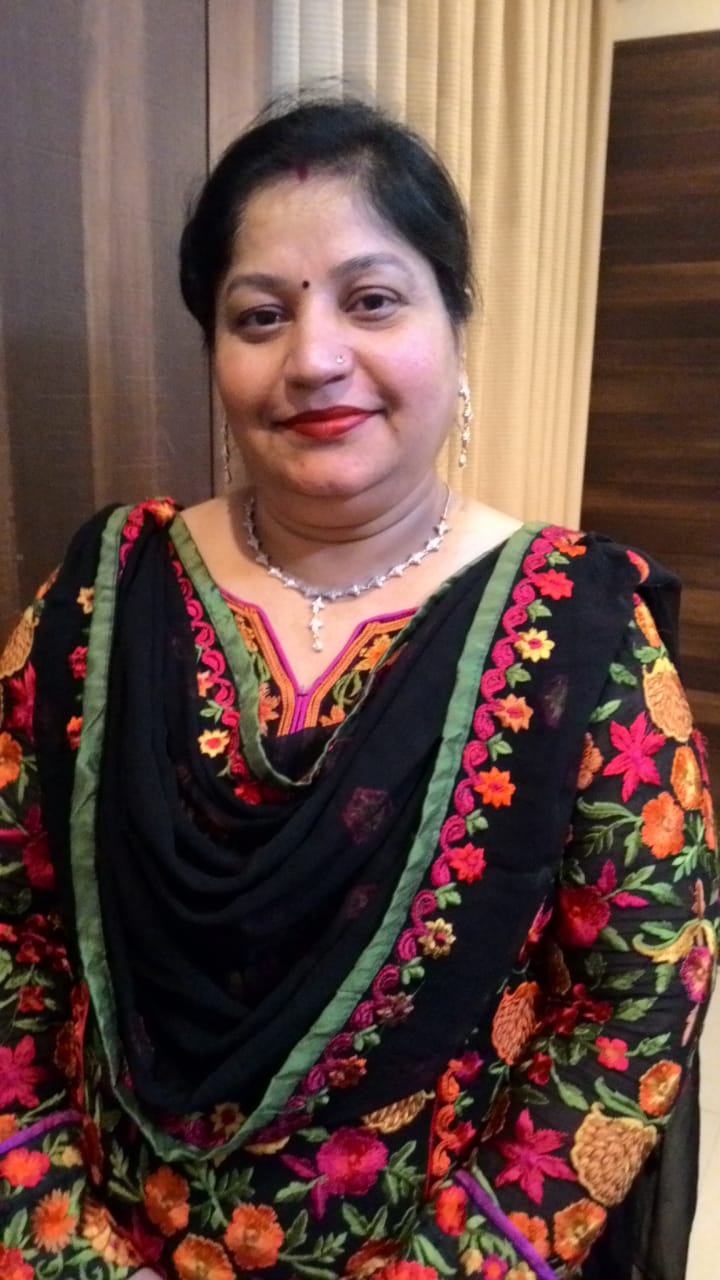 I just loved Kesar Elaichi flavour of Mr. Gulkand. Gulkand is very tasteful and delicious. My kids are loving the product very much. The quality of Mr. Gulkand is thick and contains all the essential items to make Gulkand a great in taste. Highly recommended.
Ordered Mr. Gulkand online for the first time and received the best ever product. It tastes perfect. Great Aroma. Perfect sweetness. Top rated ingredients used for making it. Very satisfied.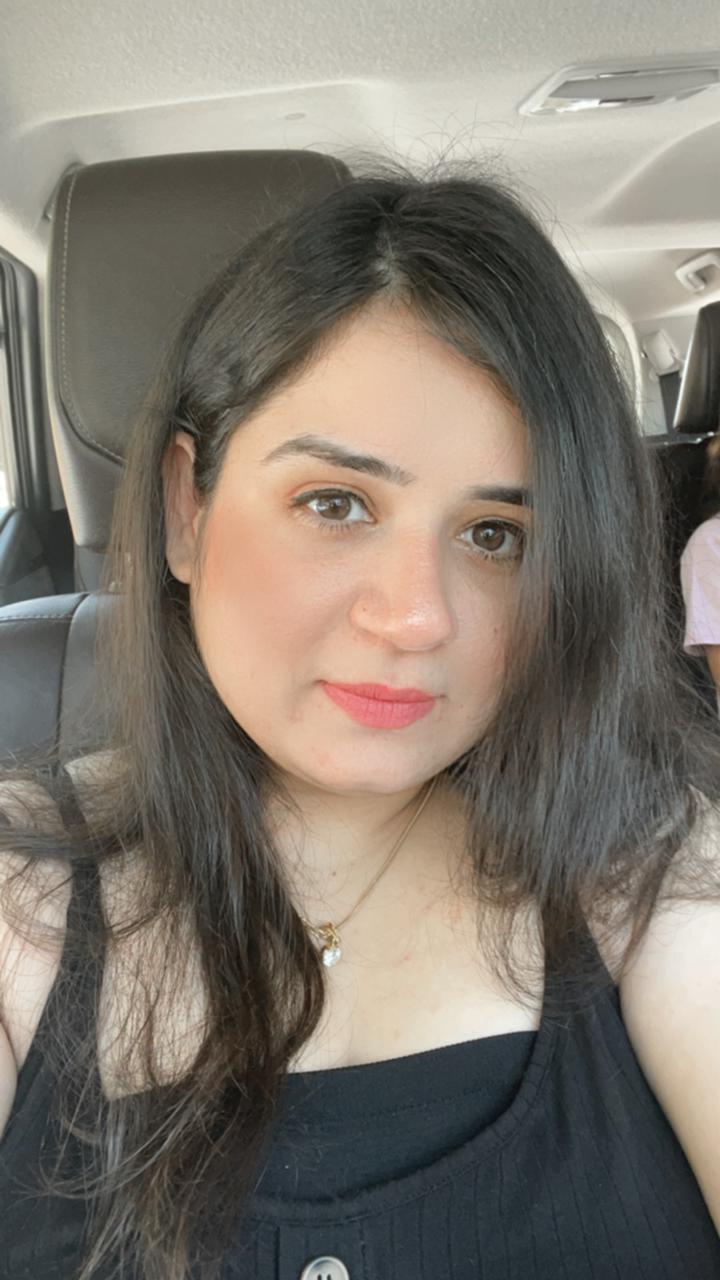 The divine flavours of Mr. Gulkand add magic to my desserts. My kids love Chocolate Gulkand shake and the packaging is too good and convenient to carry.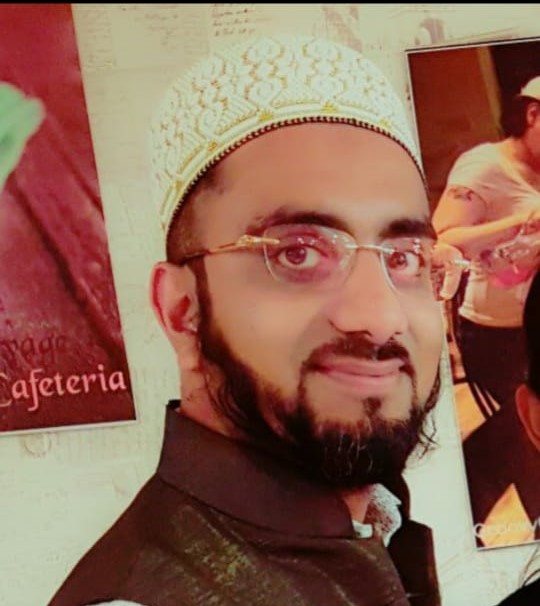 I really liked the product it tastes goods...the glass jar looks quite premium. Also the packing was very good. I take 1/2 tsp daily before bed so I don't have any digestion issues.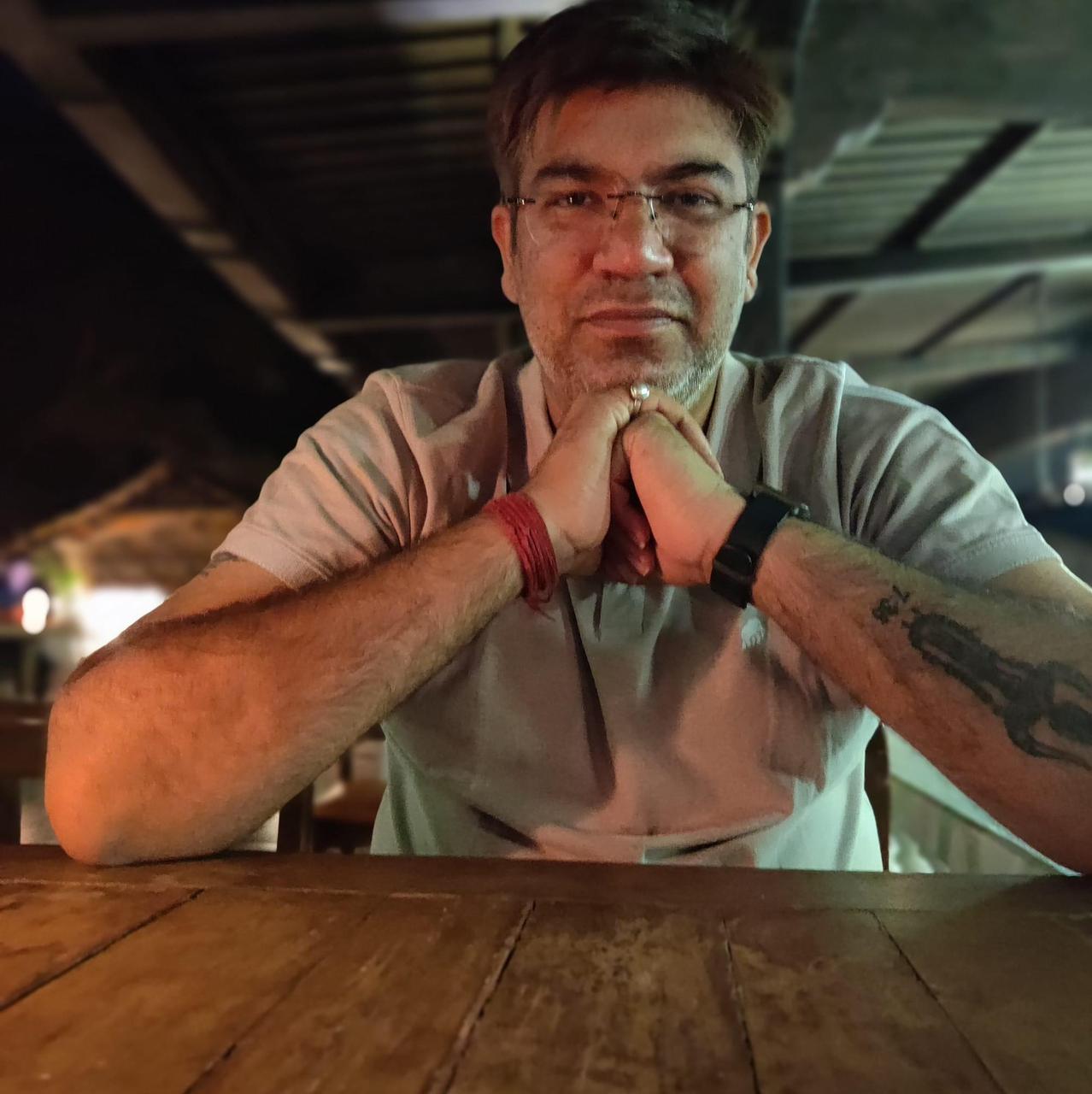 It's a wonderful selection of tasty treats. The quality of Gulkand is commendable. I particularly loved Paan Gulkand, very refreshing to eat. Superb idea to gift someone special too.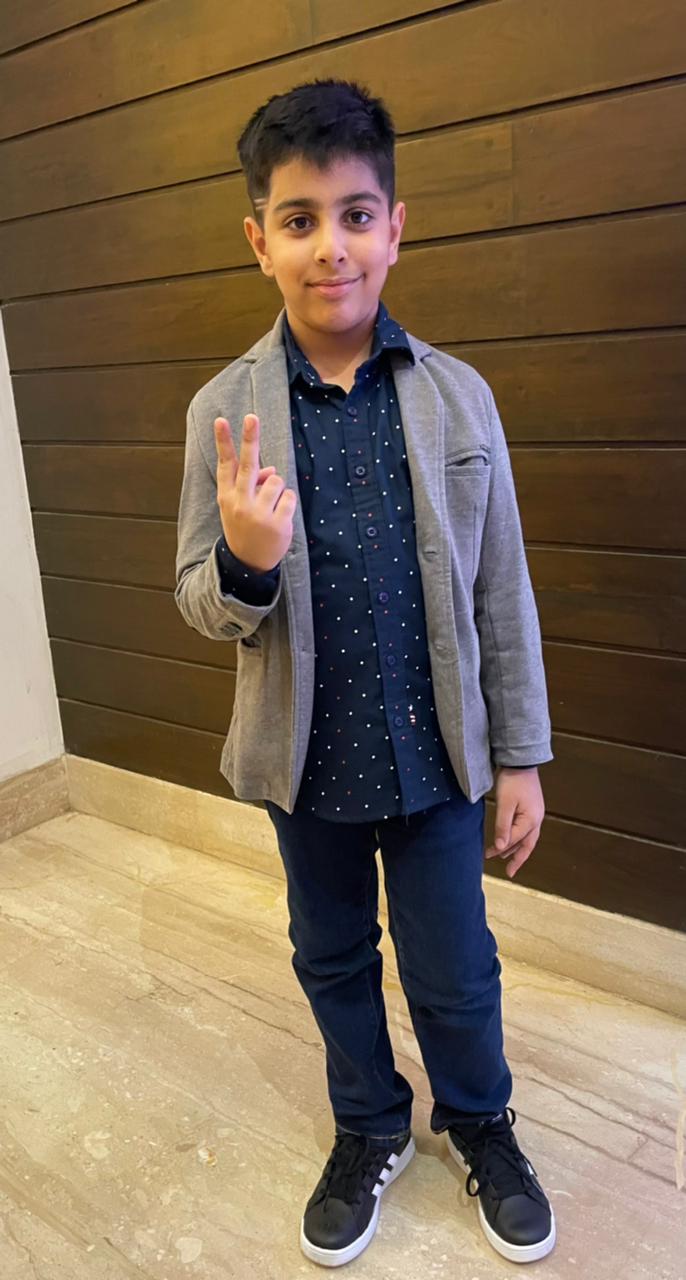 Oh my goodness, I didn't know raspberry ever tasted this good. Totally loved the flavour and my mom doesn't stop me also from devouring this natural product. Thank you Mr Gulkand for this yummilious treat.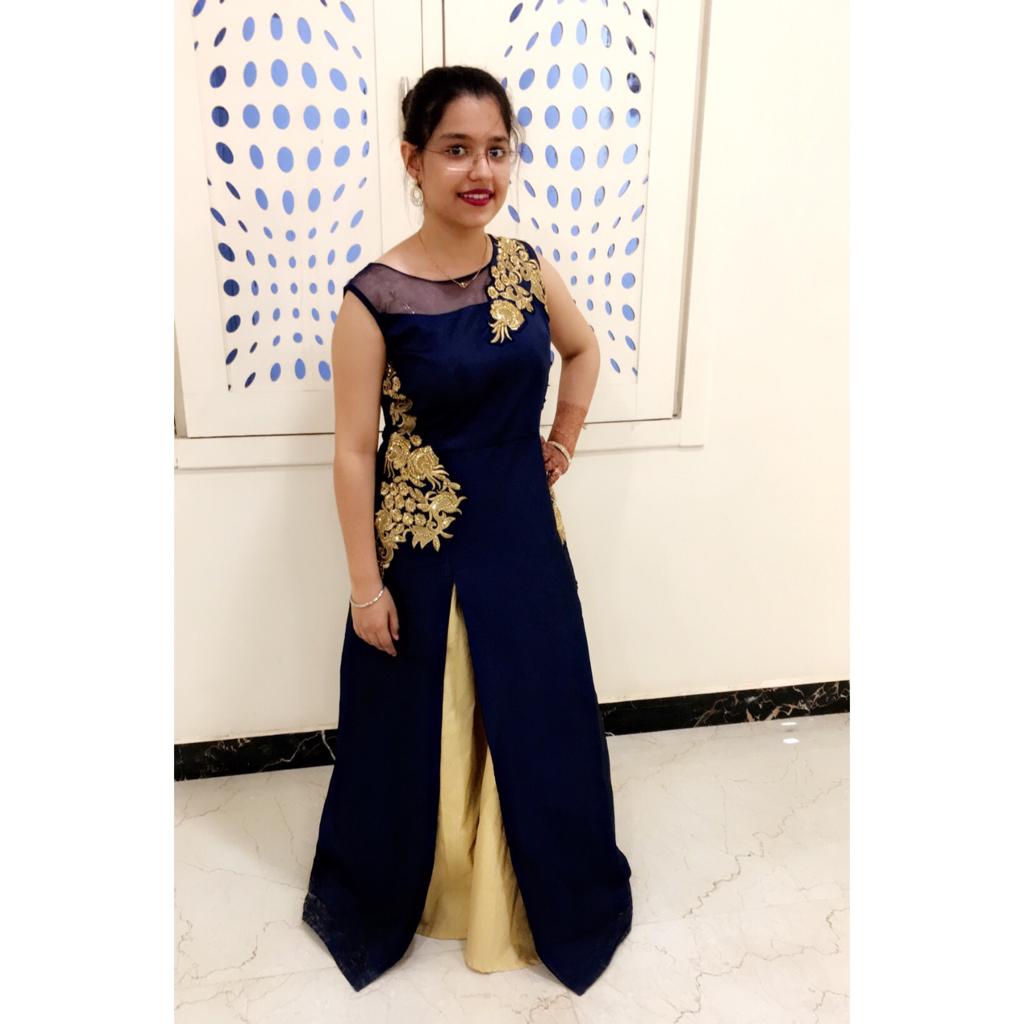 You can actually taste the rose petals in Mr.Gulkand , and If You plump for chocolate gulkand trust me you will not remorse. Rose gulkand in chocolate, which gives it a unique flavour. The chocolate used in gulkand is delicious and just melts in the mouth. Great for people who have sweet tooth.